Who is in Boris Johnson's new cabinet?
UK Prime Minister Boris Johnson reshuffles cabinet positions, two months after winning the general election. Who's in it? …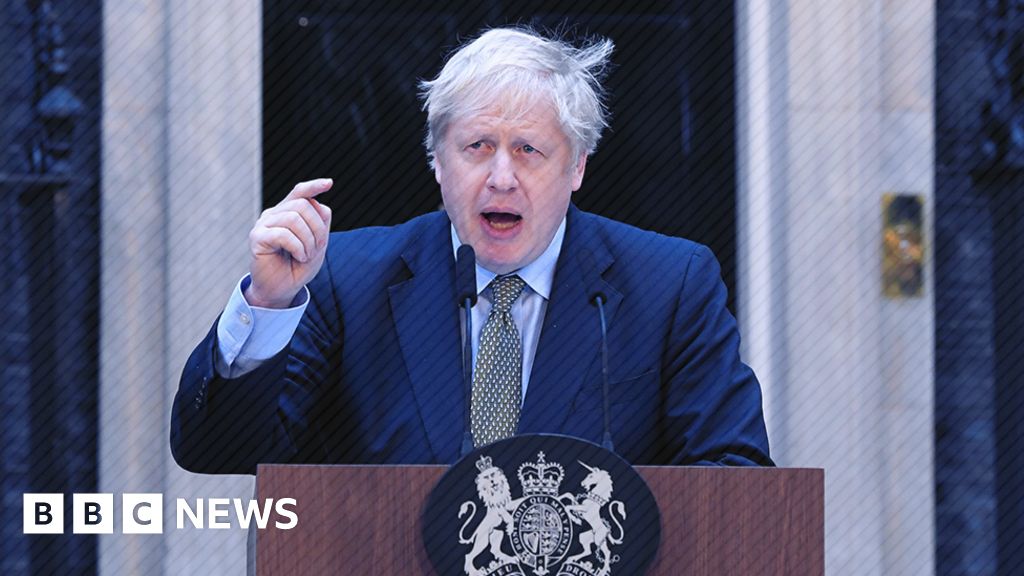 Jacob Rees Mogg is one of the Conservative Party's highest profile Brexiteers and a key member of party's European Research Group (ERG).
He was a constant critic of former Prime Minister Theresa May over Brexit, and has long argued that the UK would be best to leave the EU with no deal.
Before being elected MP for North East Somerset in 2010, Mr Rees-Mogg worked in finance, originally based in Hong Kong and later moving back to London. He set up his own investment management company in 2007.
Mr Rees-Mogg, a Catholic, is married with six children. He is against abortion and gay marriage, but it is his position on Brexit, as well as his old-fashioned dress and courteous manner, which have brought him mainstream attention.
During the election campaign, he was criticised for saying it would have been "common sense" to flee the Grenfell Tower fire, ignoring fire brigade advice.