Is business the 'path to peace' in the Middle East?
How peace between Israel and the UAE and Bahrain is reshaping business and the region's alliances. …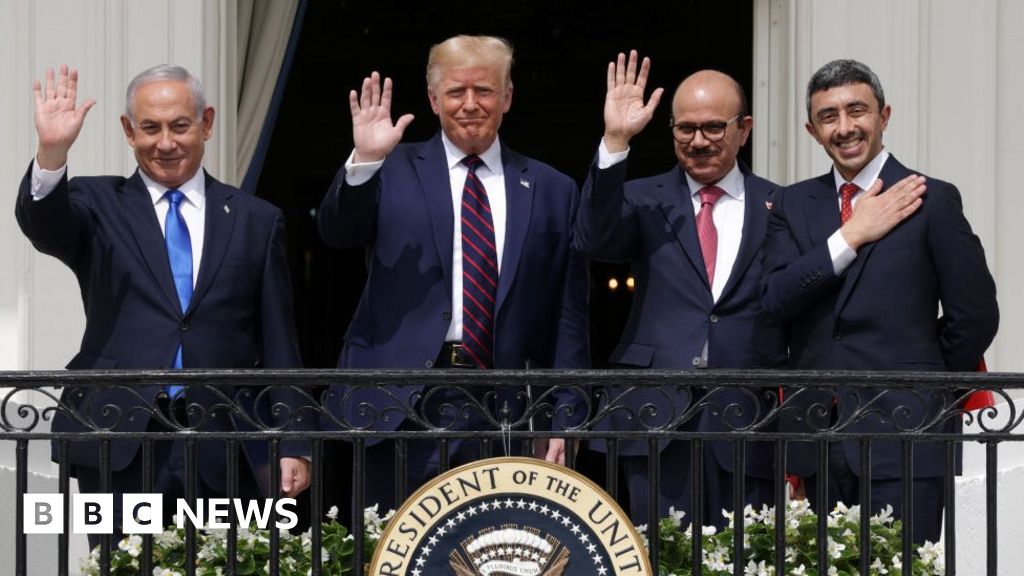 Deals have been announced in industries including banking, football, cyber-security and food technology. Kosher restaurants and catering are now being advertised in Dubai, and two gyms have opened to teach Krav Maga, the Israeli-developed self-defence practice.