Theranos scandal: Who is Elizabeth Holmes and why is she on trial?
The former boss of blood testing company Theranos is accused of fraud and could face years in jail. …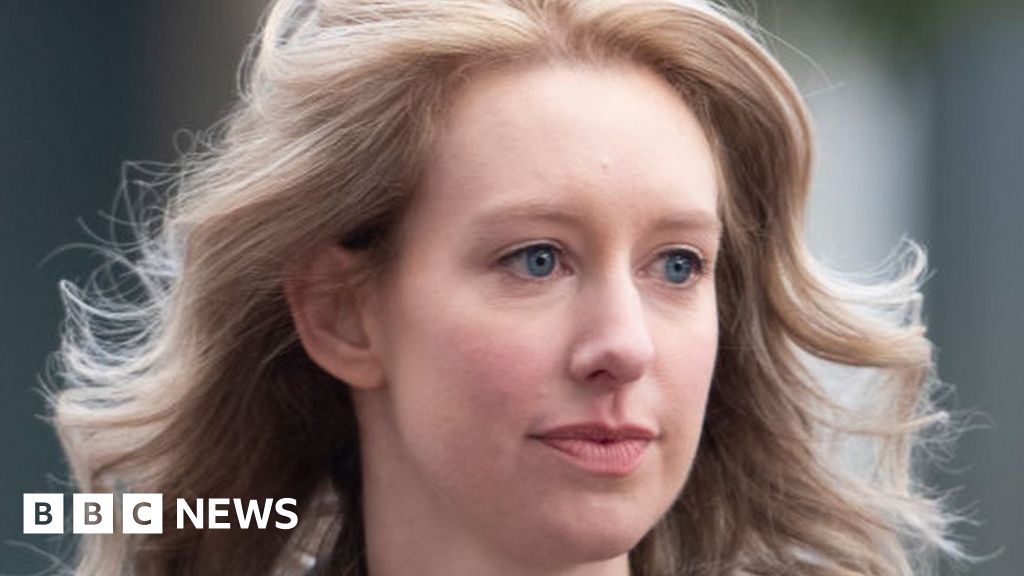 Ms Holmes' parents spent much of their careers as bureaucrats on Capitol Hill but "they were very interested in status" and "lived for connections", he told the BBC. Her father's great great grandfather founded Fleischmann's Yeast, which changed America's bread industry, and the family was very conscious about its lineage, he said.