What next for the UK after remarkable election results?
The BBC's Chris Mason looks at a fractious picture across Westminster, and the UK. …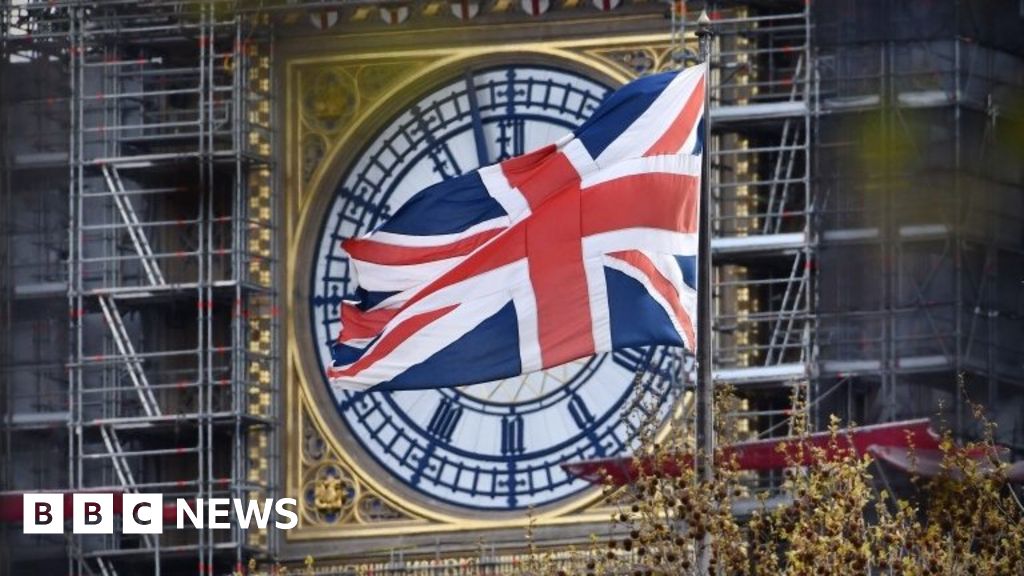 "It's mid-term, we've been in government for 12 years, there's a war on, there's been a pandemic, there's a serious global economic crunch, one cabinet minister points out, suggesting the local election results could have been a whole lot worse for the Conservatives.