Lebanon financial crisis: The people robbing banks to get their own money
Bank customers in Lebanon cannot withdraw more than $400 a month, owing to the financial crisis. …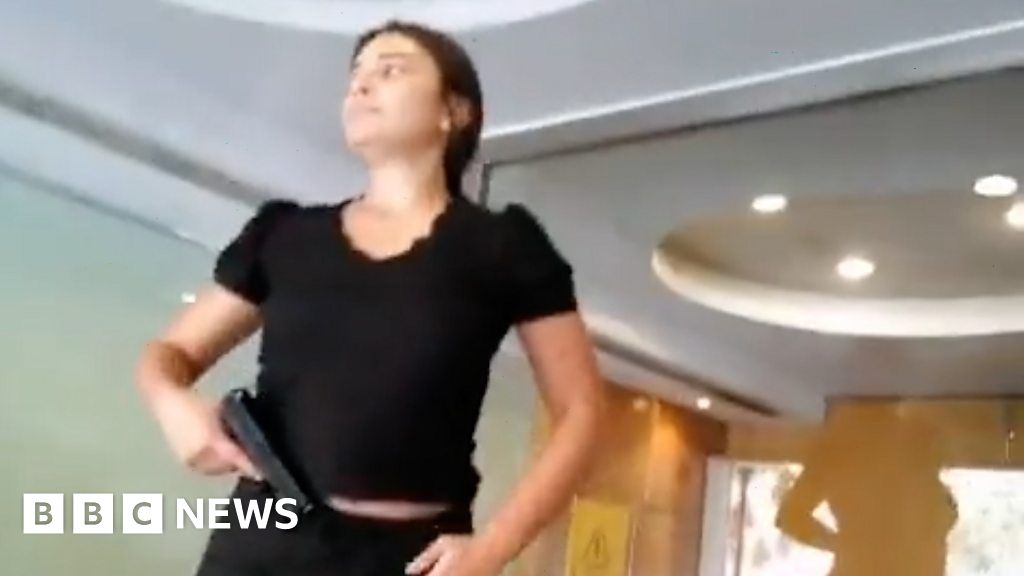 More than a dozen banks have been raided in Lebanon this year by customers demanding to take out their own money.
On Tuesday, even a member of parliament and a retired diplomat staged sit-ins at their bank branches.
Lebanon is facing a devastating financial crisis and banks have enforced tight withdrawing restrictions.
The BBC's Rachael Thorn has spoken to one woman who stormed a bank with a toy gun, to take out $13,000 of her family's cash.
Producer: Ghassan Ibraheem
Filming: Rachael Thorn and Lee Durant