Ukraine war: Were Russian soldiers shot after surrendering?
Video has emerged that Russia says shows the killing of their surrendering troops in eastern Ukraine. …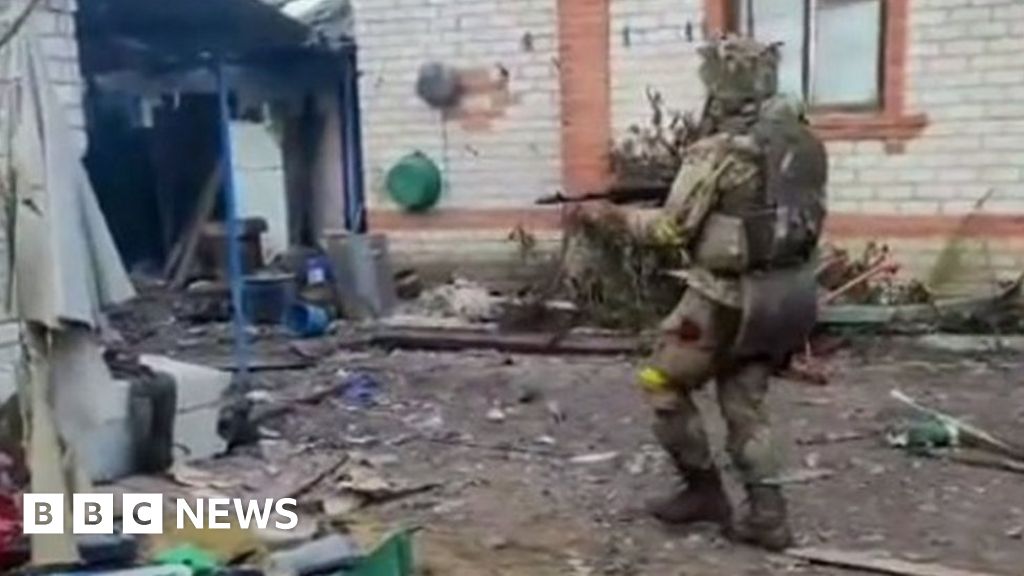 Nuzhin, a convicted killer, had appeared in a Ukrainian video after he was captured, announcing he had changed sides. Just how he ended up in Russian hands is not clear but Ukrainian officials said he had not surrendered voluntarily so was not considered somebody who could be exchanged.