Jeff Bezos: Does US-style philanthropy exist in UK?
The Amazon boss joins a long line of Americans giving away their riches. Is it different in the UK? …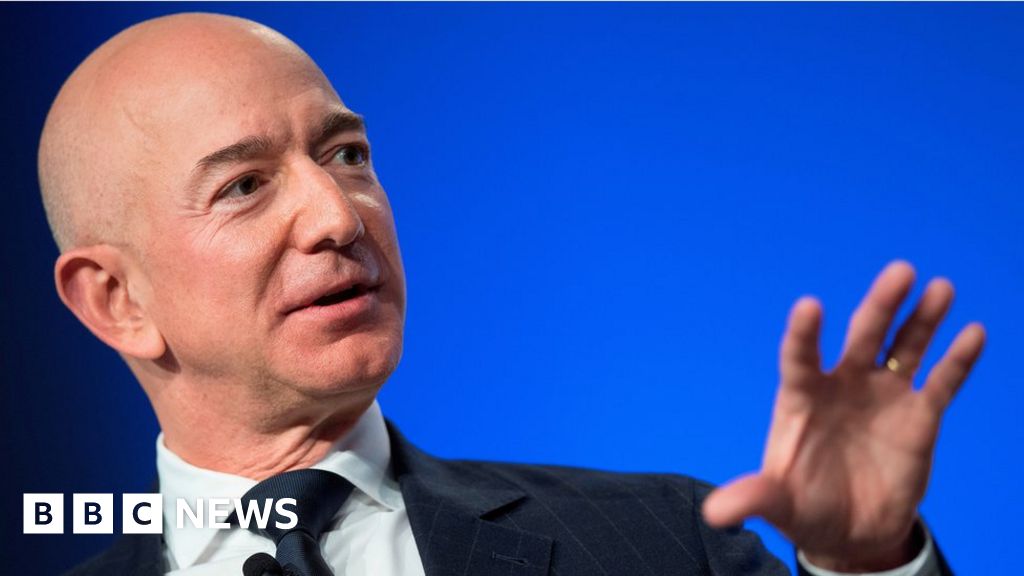 The Levers permitted a pub among the tied houses of Port Sunlight, but it was alcohol-free. The acclaimed English author Jonathan Coe describes another community founded on philanthropy in his new novel, Bournville, a saga based on a real town in the British Midlands where the Cadbury family, who were Quakers and hence teetotal, manufactured their eponymous chocolate bars.