Mask wearing: Would you welcome the return of face coverings?
As flu and Covid case numbers rise, the BBC asks people in Hull if they would be happy to mask up….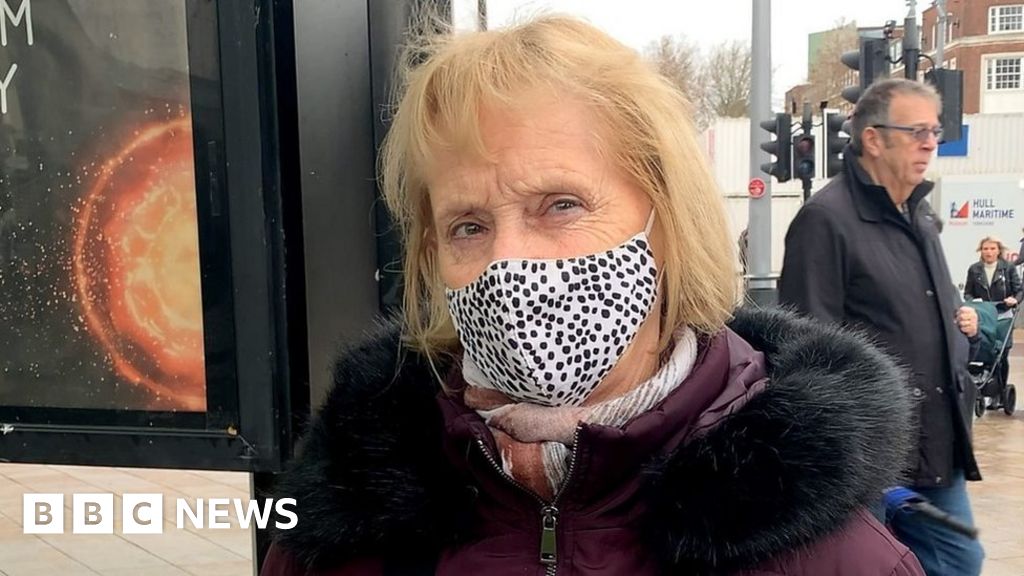 There have been sharp rises in the numbers of people in hospital with Covid and flu in recent weeks.
About one in eight beds in England is now occupied by patients with these infections, government figures show.
As a result, there have been some calls for a return to more mask wearing to help prevent the spread of viruses.
Scotland's national clinical director said people suffering from a virus should wear a face mask if they were out in public and they should not go to work.
Prof Jason Leitch said there needed to be a "new culture" of making sure people did not pass diseases to others.
The BBC spoke to people in Hull about whether they would be happy to mask up again.