Could floating solar farms survive out at sea?
Engineers are working on building solar farms robust enough to survive in the open ocean. …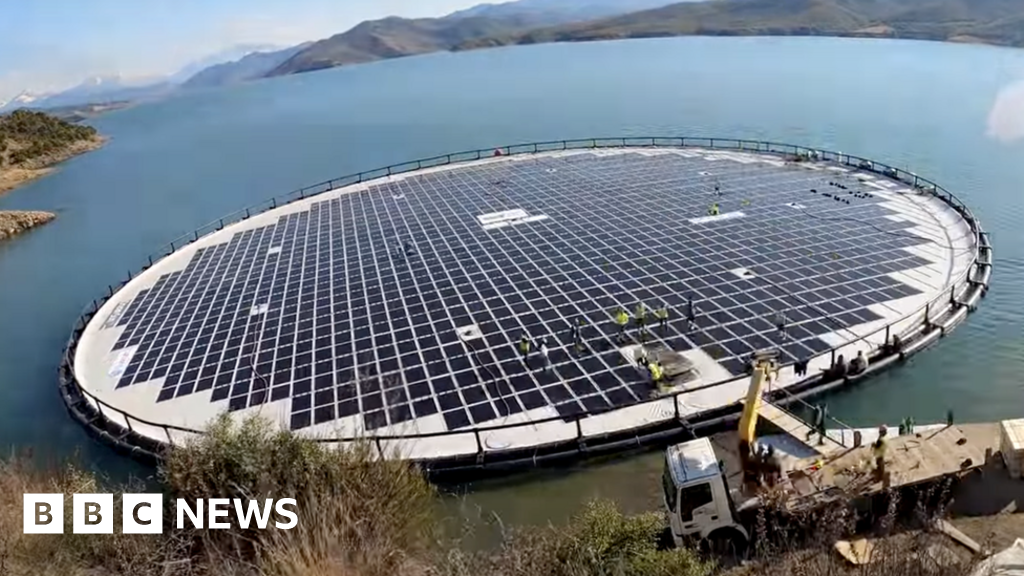 "Those people who don't have electricity are living on remote islands, so in this situation it's hard to connect a cable to them and it's hard to install other expensive solutions such as wind turbines," says Luofeng Huang, a lecturer in mechanical engineering at Cranfield University.