British drone user raises shark alarm in Australia
The expat spotted a great white swimming close to a packed beach and called to have it evacuated. …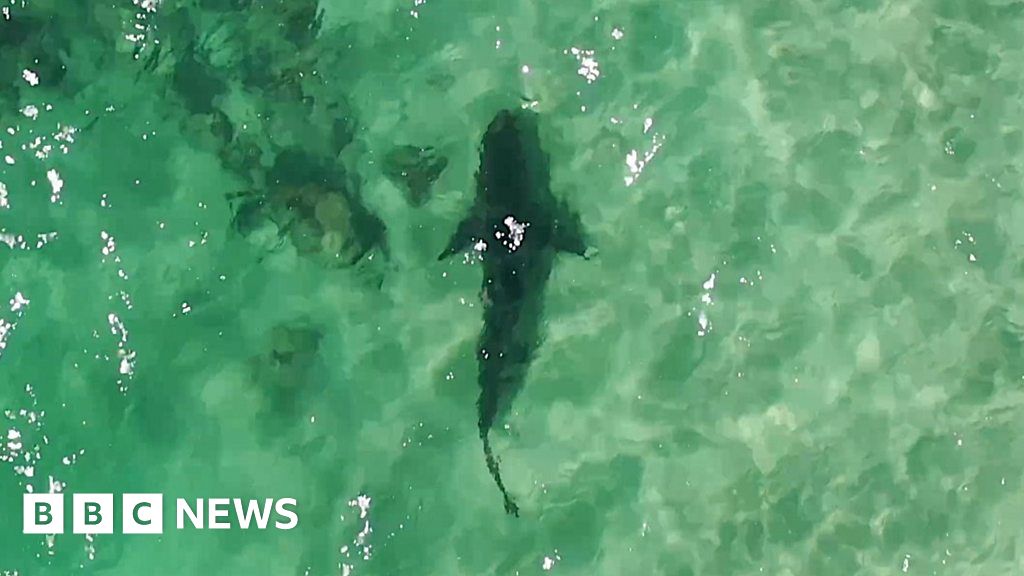 A British amateur photographer called for help to get a packed beach in Australia evacuated after spotting a shark on his drone.
Expat David Alphonso, originally from Northampton, saw the great white swimming close to the shoreline in Western Australia, where hundreds of people were bathing.
He phoned his wife on the beach, who told a lifeguard and a helicopter was scrambled to decide whether the animal was a potential danger.
He said: "If I hadn't have spotted it, it could have potentially been a danger of a shark attack if people are splashing in the water, although it is quite rare."