Adani Group: Can embattled India tycoon recover from $100bn loss?
The group's valuation has plunged after a short-seller raised fraud allegations. What's the way out? …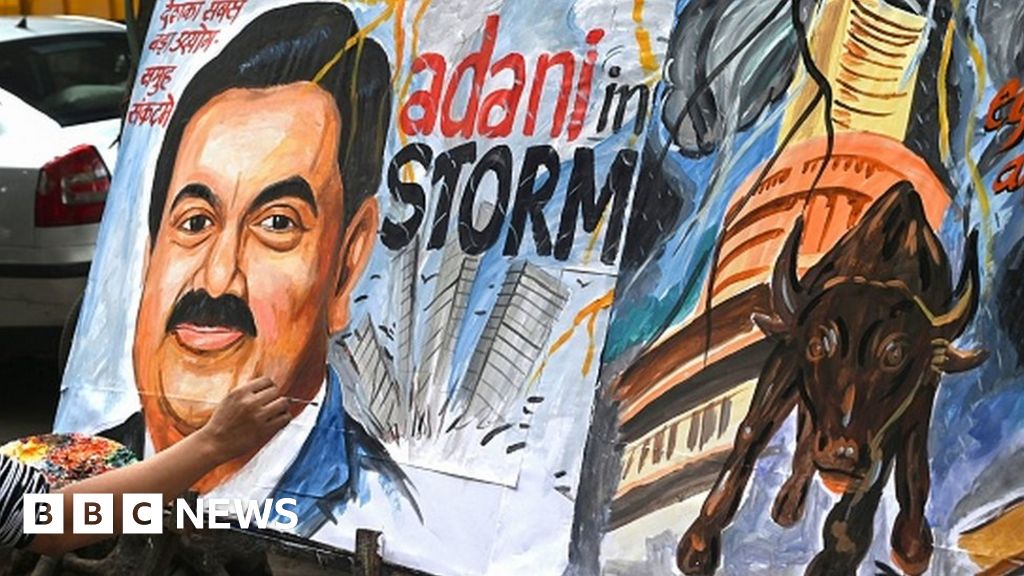 On Monday, the group said in a statement that it would prepay loans worth $1.1bn, taken using shares as collateral, ahead of their maturity date next year. This, it said, was partly due to "continued market volatility" and to assure investors that the group's promoters would "prepay all shares-backed financing".