Cost of living: Buying a tiny house helps couple tackle crisis
David Westwood and Becky Warren say their outgoings have halved since living in a house on wheels. …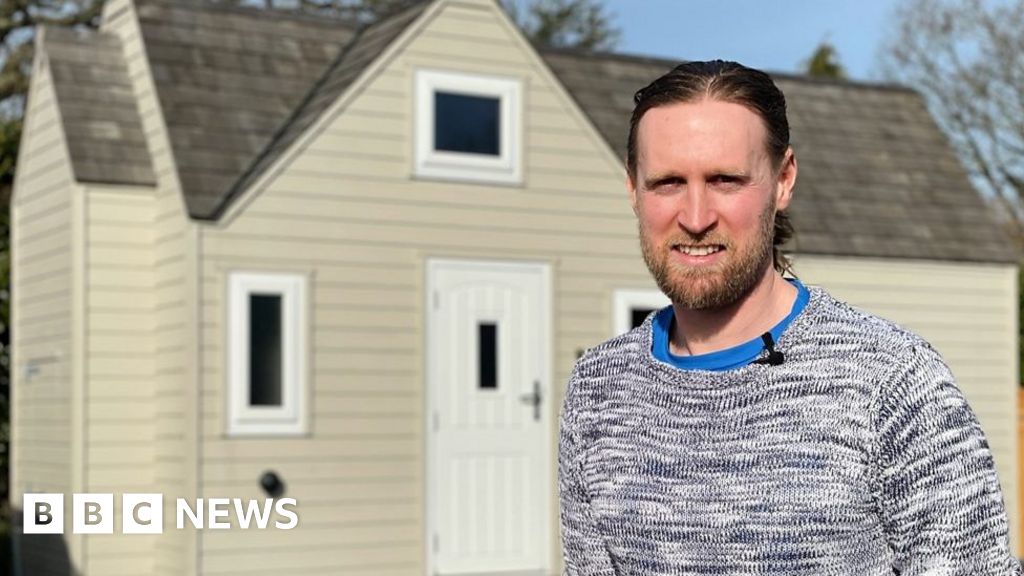 A couple from Surrey say they are tackling the cost of living crisis by purchasing a tiny house on wheels.
David Westwood and Becky Warren, from Newchapel, moved into the house they purchased from a company that specialises in eco homes three years ago.
Since moving out of their rented house in London, the family's outgoings have been cut by more than half, allowing Mr Westwood to give up his gardening job.
He said: "Our quality of life has just increased dramatically. I can't ever imagine going back to a normal house again."
Video Journalist: Stuart Maisner