Is it cheaper to study in a coffee shop or at home?
As prices rise, are there cheaper places than home to work or study? …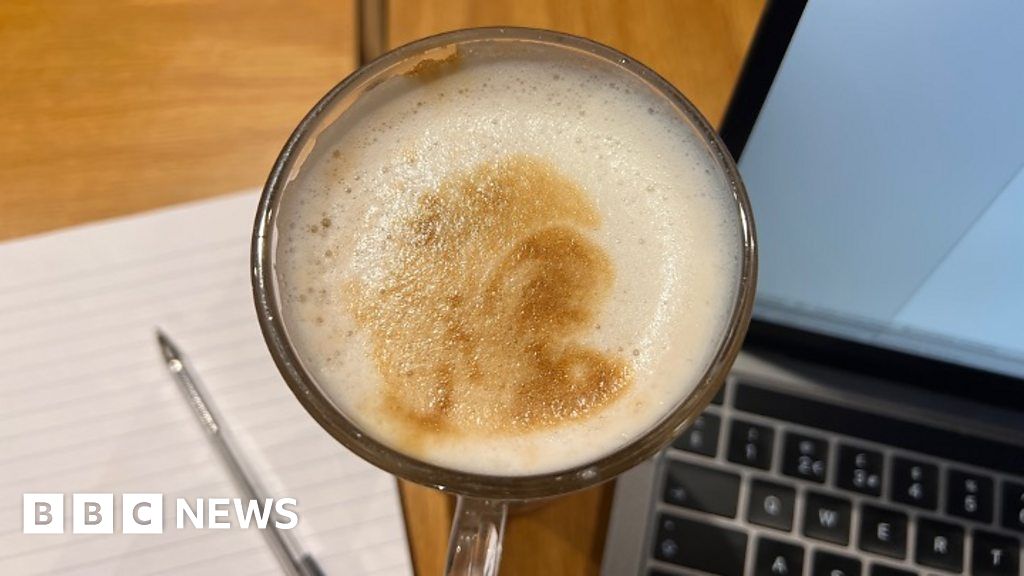 Rising electricity and gas prices are increasing the cost of working or studying at home. So is it cheaper to find other work spaces?
All Things Money financial blogger Ola Majekodunmi goes through the numbers – in under a minute.
Produced by Jamie Moreland and the Video Formats team.