A 360° King's coronation view inside Westminster Abbey
Explore a virtual tour of the royal church in the footsteps of King Charles. …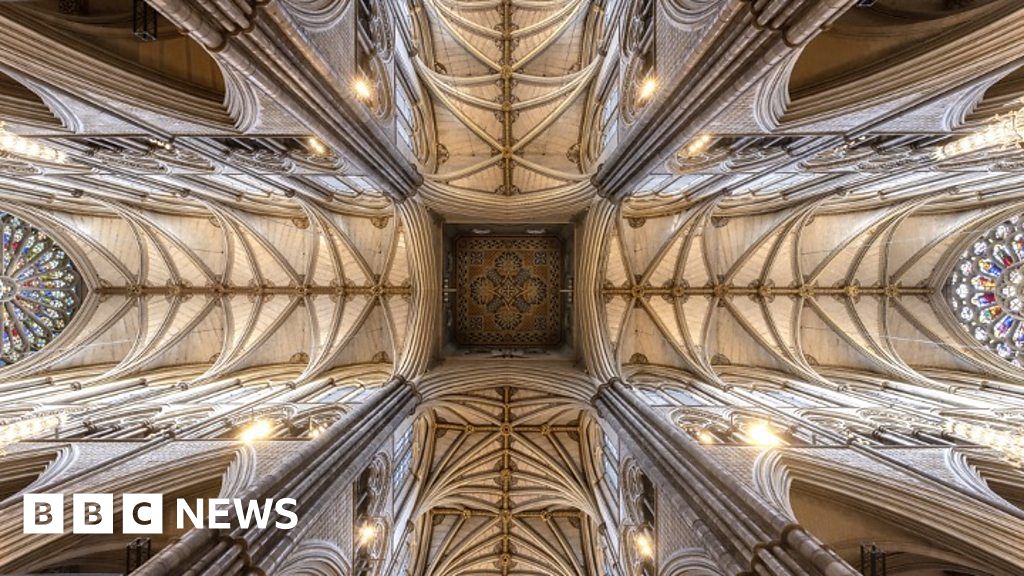 King Charles III will walk through Westminster Abbey for his coronation.
Take a look around our 360° virtual tour to explore the royal church in his footsteps.
To move the camera angle around, drag your mouse or press the arrow keys on a computer. Use your fingers on a mobile or tablet.
If you're watching on the BBC News app, click here for the best experience.
Video by Jamie Moreland and narrated by Huw Edwards.