Teachers' strike dates: When and where are schools affected?
Schools face full or partial closures as teachers strike again in England and Northern Ireland. …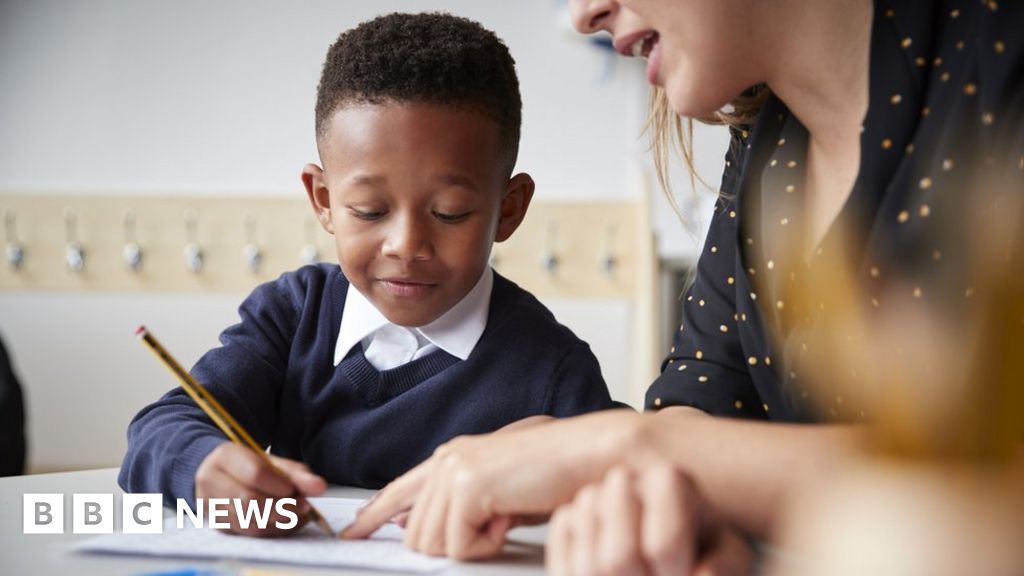 After the February strikes, the government made a new pay offer for school teachers, which included a £1,000 one-off payment and a 4.3% pay rise for most staff in September. The starting salary for teachers in England is also due to rise to £30,000 a year by September.