CEO Secrets: What's a modern boss to wear?
Business leaders consider how the move towards more informal clothing attire at work affects them. …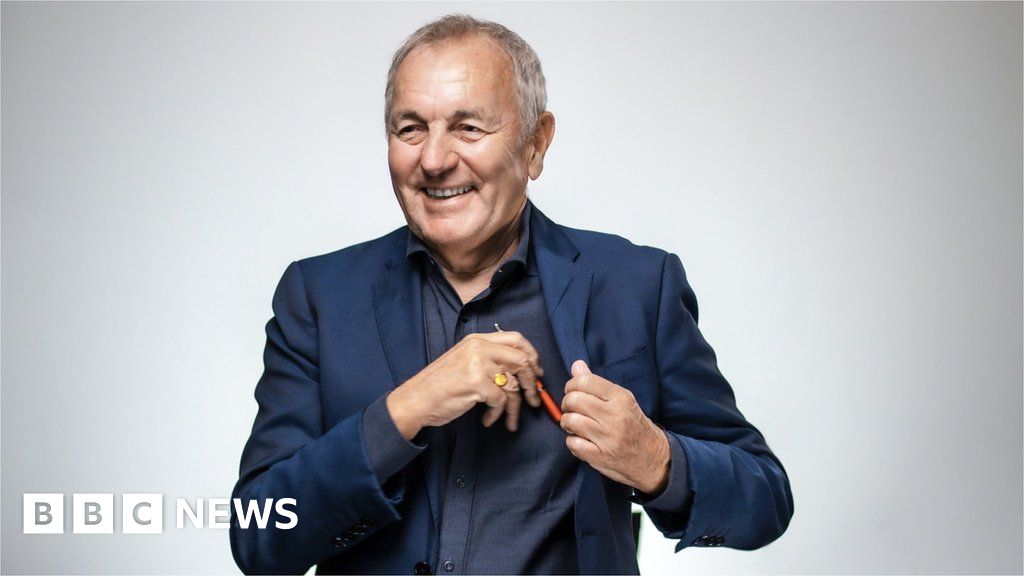 Fiona Gordon of Ogilvy UK thinks this shift to casual could present some unexpected positives for women. "Women, you could argue, will have more opportunities than men because women traditionally can wear more diverse clothes so can be more expressive of themselves, whereas for men there is a kind of uniform in a way.